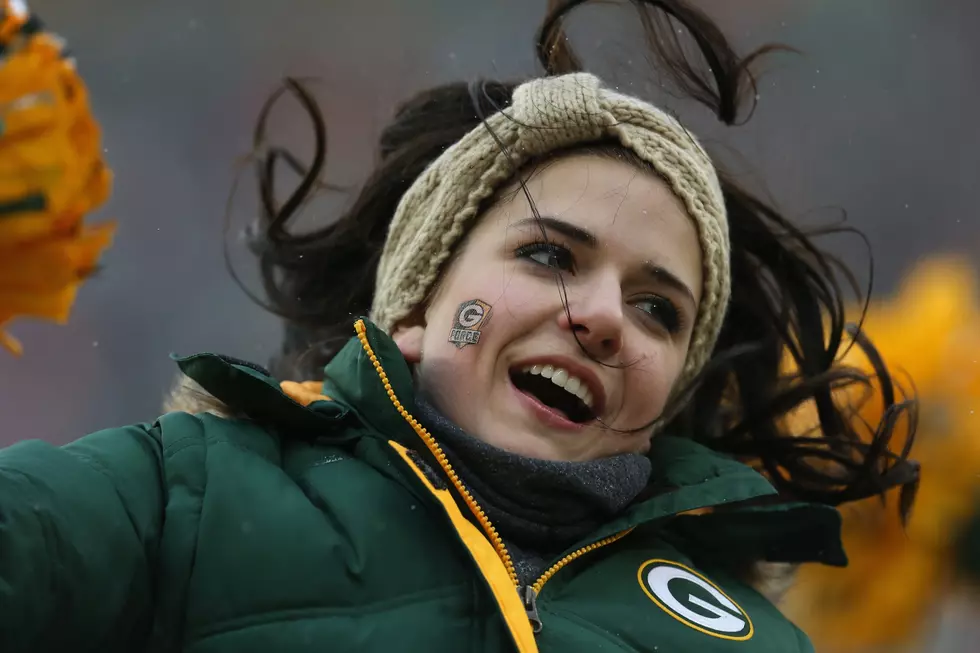 Every Time I Think I'm Out, They Suck Me Back In
Getty Images
The Green Bay Packers are in the NFC Championship game for the 9th time since 1970.  And once again, they are sucking me back into caring.
At the end of the 2018 season I was "removed" from my job that was very involved in sports.  My job was still in radio, but it was primarily in sports radio and I worked hand in hand with an NFL team.
So after that season I was burnt out and didn't watch hardly any sports.  Definitely not football.  During the 2019 season I may have caught parts of a couple games here and there, but  I wasn't sitting down to watch anything.  It was passive and in the background.
Then the pandemic hits.  Over the summer that wasn't a problem cause I could still spend all my time in the yard, at the park or just on the deck with a cold one.  Then, winter in the Quad Cities reared it's ugly head.  Really, late fall.  Probably early November when I had nothing else to do and started watching again.  Then I got genuinely interested.  They looked pretty good.  But mostly, they were fun to watch.  Even in a couple losses it just seemed like a fun team.
Now here we are.  The NFC Championship game.  One would think somebody who has gotten sucked back into the world of the NFL would be excited.  Picked a good time to come back.  Just the opposite.  For you see, the Packers play the Tampa Bay Tom Brady's.  Any year before this I would have been all for Tampa doing well again.  But not with him.  He's just the worst.  In every way other than winning, he's just the worst.
Of course you would think "well that should make this game even more sweet for you cause not only do you get to watch a team you like, but watch them take on your least favorite athlete in the history of sport.".  Nope.  For me, it's always glass half empty.
I said it when Washington was matched up against them in the first round.  Brady basically had a bye week.  Then they get to play New Orleans who are a good team, but, it's always hard to beat a team 3 times in a year.  And now, here they come to Green Bay.  It is inevitable.  (Yes, that is a direct quote from Thanos.  Brady is Thanos.)
The Packers have been rolling of late.  But this is the Championship game.  They always find ways to blow it, and Thanos always finds ways to pull it out.
Maybe this will be the nail in my football watching career.  Or maybe, just maybe the Packers can pull out their own snap against the Brady's and give us all hope that 2021 will be a better year.
Enter your number to get our free mobile app
Signature Drinks From Every State
More From ESPN 104.1 FM and 1170AM