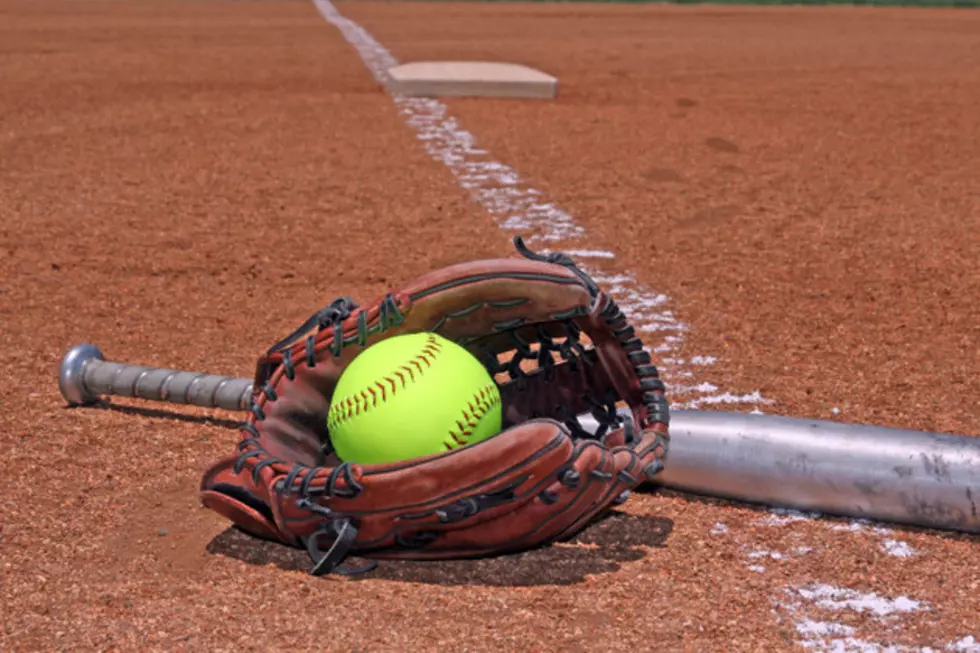 Four area teams to state softball
Credit: Thinkstock
The MIssissippi Athletic Conference will be well represented next week at the Iowa high school state softball tournament in Fort Dodge.
Pleasant Valley defeated Bettendorf in 10 innings on Tuesday while Davenport West and Davenport Assumption clinched state tournament spots this week as well.
In this podcast, Matt Coss discusses what chances each of the three MAC schools have while Durant will compete in the Class 2A bracket.
PV and West actually play one another in the first round of the Class 5A tournament. The Spartans and Falcons play one another Monday at 1 p.m.
The Spartans have won 12 games of its last 13. Meanwhile, West has won 30 games and are 19-2 in the last 21 games.
Davenport Assumption opens its Class 3A state title run on Tuesday with a matchup against Atlantic.
Here's KMA Radio's Derek Martin on a little preview of what Atlantic offers as a team. Martin also breaks down the controversy between Logan-Magnolia and Alta-Aurelia. 
Assumption hasn't lost since June 11, which came against Cedar Rapids Prairie.
Durant is also in the Class 2A softball tournament, and it'll play BCLUW in the state tournament opener.
More From ESPN 104.1 FM and 1170AM