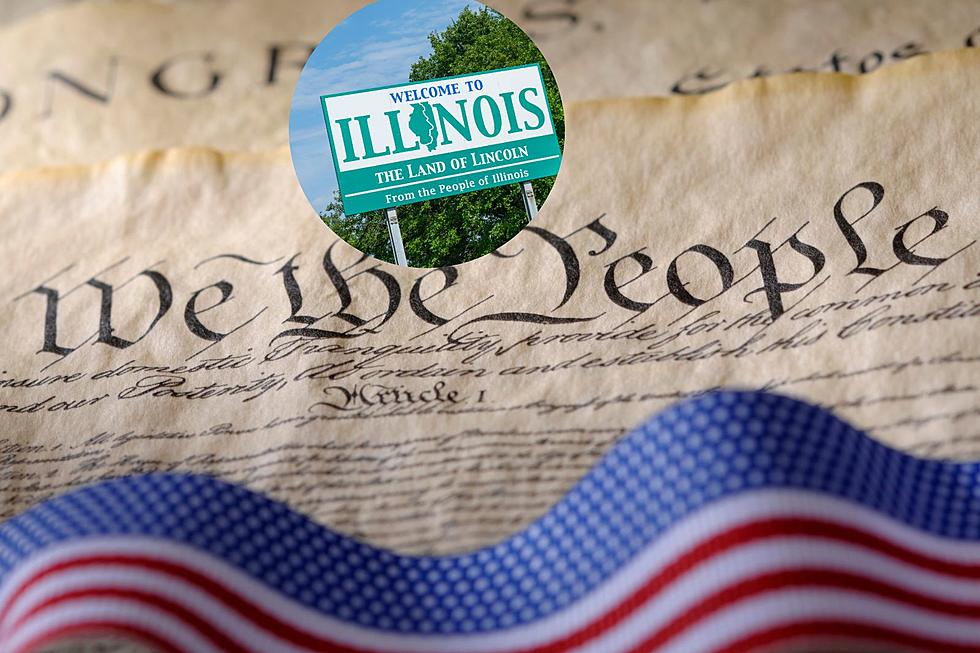 Sadly Illinois People Are Some Of The Least Independent In America
Canva
As we get ready to celebrate our independence with fireworks, grill-outs, and parades, we also look at how independent we the people actually are.
Illinois is one of the least independent states in the country and fails in comparison to many of its Midwest neighbors.
What Are We Dependent On?
There are different ways one can get stuck being dependent on someone or something else.  While some are finding it hard to have financial independence they have become dependent on support from the federal government. Other people have become more dependent on personal vices, such as drinking and drugs, due to stress and depression.
In order to find out where Americans are the most self-reliant, WalletHub compared the 50 states based on five sources of dependency: consumer finances, the government, the job market, international trade, and personal vices.
Illinois Is The 37th Least Independent State
While Illinois ranks near the bottom on the total dependency factor, its neighbors are mostly doing well.
Iowa ranks 10th best in the country with Wisconsin at 9th.
But to the east Indiana and Michigan are doing worse ranked at 43rd and 40th respectively.
Where Illinois Actually Ranks Well
While the overall score for Illinois looks bad, there is actually one category in the state that does well.
Illinois is ranked 7th best in Government Dependency.  This includes a share of households receiving public assistance & Snap/Food Stamps.  Share of occupied subsidized housing units.  Share of federal, state, and local government employees and tax freedom day.
The worst category for Illinois is job-market dependency coming in at 44th worst in the country.
The full study shows the breakdown of each category including Iowa's very polar opposite rankings with two in the top 5 and 3 others much lower.
If you are looking for full dependency head west. Utah is the top state in the survey.  While the bottom of the list is the bottom of the country.  Louisiana and Mississippi.
These Are The Top 10 "Trashiest" Towns In Illinois
RoadSnacks.com ranked the top 10 "trashiest" towns in Illinois based on government data.
Step Inside This Huge, Classic $30 Million Illinois Mansion
A $30 million mansion in Chicago is on the market and it's the definition of classic.
More From ESPN 104.1 FM and 1170AM