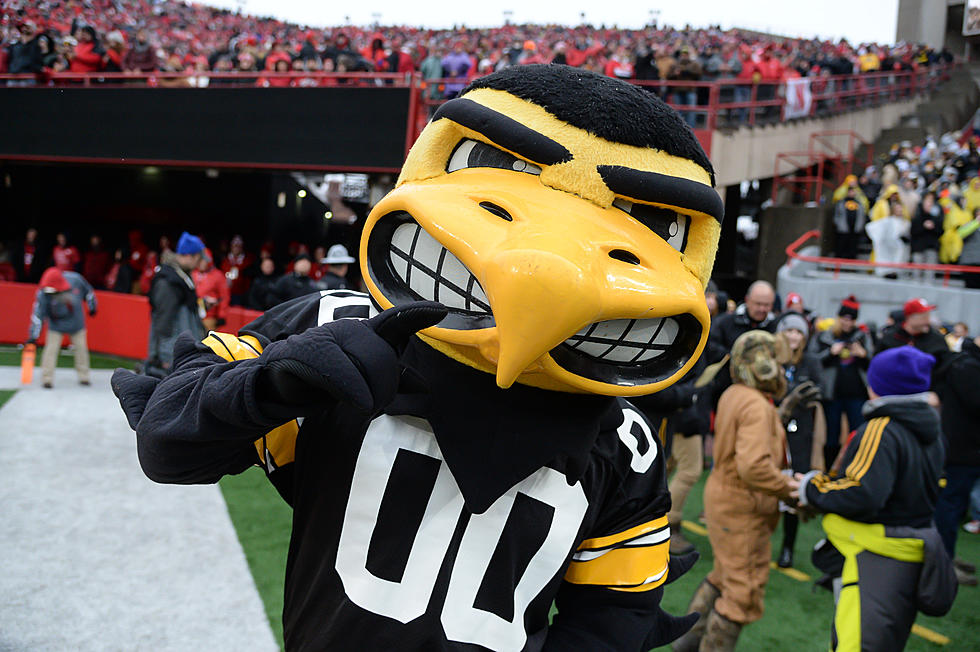 Iowa 2020 Football Tickets Available Now
Getty Images
One day after accepting a bid to the 2019 Holiday Bowl, The University of Iowa announced today that season tickets for the 2020 football season are now on-sale.
The University of Iowa Athletics Department announced on Nov. 25, that season ticket prices for the upcoming football season will remain the same as 2019. General public season tickets for seven home games are $415, with faculty/staff season tickets remaining at $345. University of Iowa student season tickets are $150 for the seven home games and $130 (does not include the Wisconsin game over Thanksgiving break).
A new $335 season ticket was announced located in the upper North Endzone Sections 331-341 (ADA and bench seating). These seats are located on the third level of the north end zone and include an $80 savings over other sections.
Season ticket holders earn ticketing priority over the public for additional single-game tickets, mini-plans, away-game tickets, special events, and postseason events, in addition to saving nearly $75 over the cost of single-game prices. Season ticketholder benefits include early access to single game ticket sales, away game ticket sales, postseason bowl tickets, and other special events throughout the year.
2020 Single Game Prices/ Themes
Start times and television information for the 2020 football schedule are not yet available.
DATE         SINGLE PRICE                    OPPONENT                         THEMES
Sept. 5                  $50                         Northern Iowa                   Kinnick Kickoff
Sept. 12                $95                         Iowa State                           Iowa Corn Cy-Hawk Series
Sept. 26                $50                         Northern Illinois                Gold Game
Oct. 3                    $65                         Michigan State                  ANF/Black and Gold Spirit Game
Oct. 24                  $65                         Northwestern                   Homecoming
Nov. 14                 $80                         Nebraska                             Hy-Vee Heroes/Military Salute Blackout Game
Nov. 28                 $80                         Wisconsin                            Senior Day
More From ESPN 104.1 FM and 1170AM