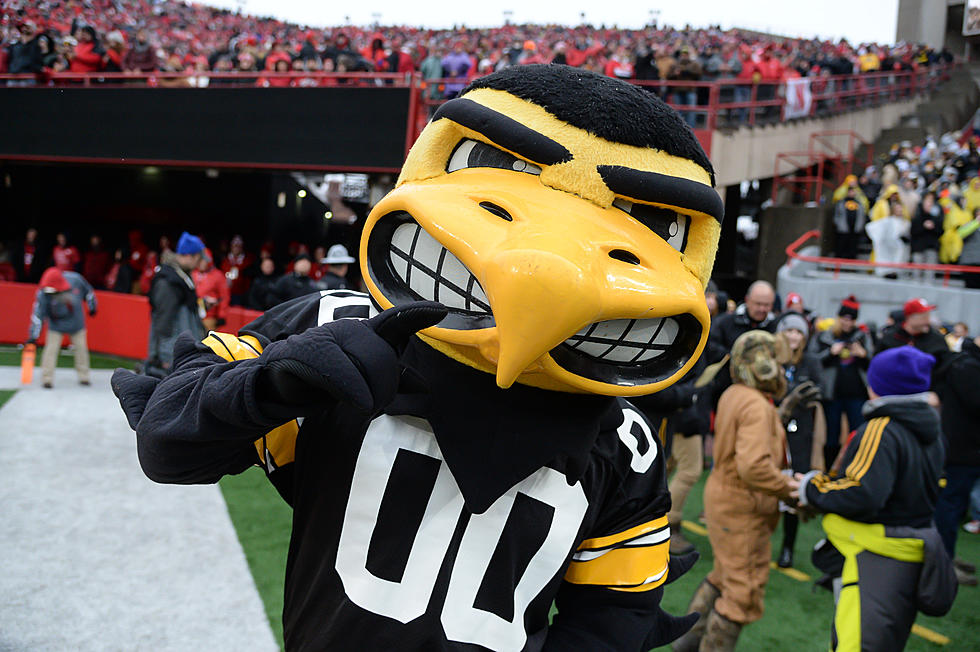 Iowa Season Ticket Refund Deadline Extended
Getty Images
Another 2020 event cancelled.  Another process for getting refunds.
On August 11 the Big Ten cancelled the football season.  Now, season ticket holders for Iowa football games have the information to get a refund.
In a release sent out today, the university of Iowa stated:'
Based on the postponement of falls sports, the recently communicated date of Aug. 14 to request a refund of your football season ticket and per seat contribution commitment is no longer valid. If you would like a full refund, please reach out to us at tickets@hawkeyesports.com. Season ticket priority and seat locations are guaranteed for next year. If you would like to keep your investment with us, it will be applied to the 2021 season.
The letter from Gary Barta also laid out the financial impact of not having college football.
We recognize the conference's decision will have a major financial impact on not only our athletic department, but the many businesses that rely on Hawkeye events to support their livelihoods. We anticipate lost revenue of approximately $100 million and an overall budget deficit of between $60-75 million and are working hard to find solutions. These decisions will be very challenging.
Final, the Hawkeyes set up the next steps for the potential of getting fall sports back to playing.
Our commitment to our student-athletes and their education at the University of Iowa remains at the forefront of our mission.

The Big Ten Conference and our athletics department staff will work diligently on the winter and spring sport seasons. We've learned a lot about the virus since March. It's critical we find answers to the health and safety concerns that led to the shutdown of our fall sports.

Simultaneously, the process will begin to explore how a spring season for fall sports would work.

We have to finalize a plan to guide our department through significant financial challenges associated with this pandemic.
Read the full open letter here.
Enter your number to get our free mobile app
10 Dumb Laws In Iowa
More From ESPN 104.1 FM and 1170AM