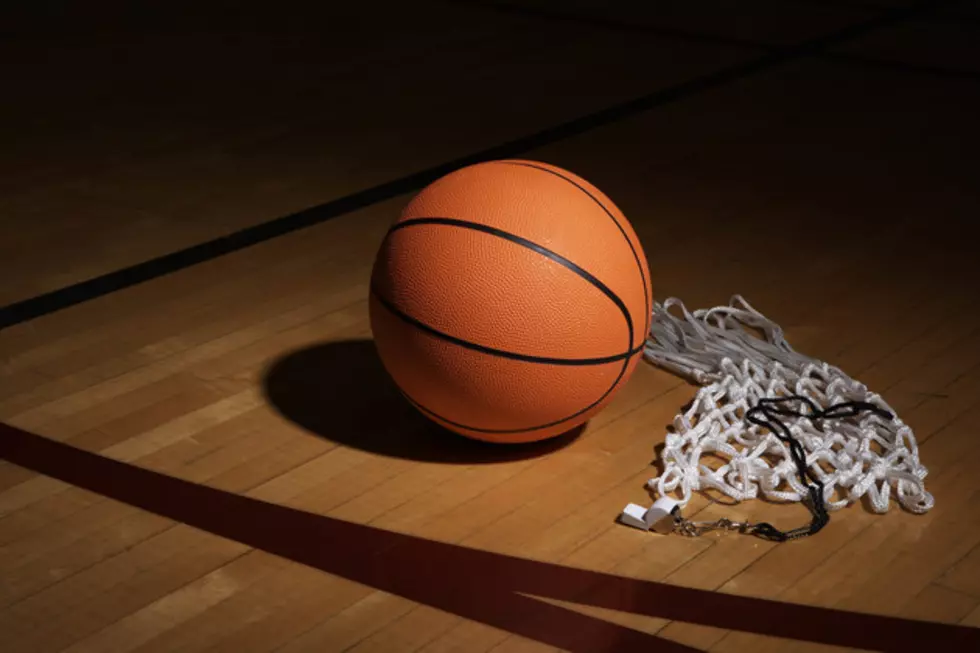 Iowa-Illinois men's basketball preview
Thomas Northcut
Tonight, two Big Ten teams play one another to try and keep above float in the conference standings. Here are a few game notes from both athletics communications departments leading up to the game at 8 p.m. on Big Ten Network.
Illinois is 12-8 overall, and 2-5 in conference play while Iowa is 11-9 overall and 3-4 in B1G action.
Iowa has won just 16 times in Champaign. However, the Hawkeyes are looking for their first three-game winning streak in Illinois for the first time since the 1970s.
Last time against Iowa: Illinois knocked out Iowa in the Big Ten Tournament, 68-66. Malcolm Hill hit a jumper with 76 seconds remaining for the go-ahead shot. In the regular season, No. 5 Iowa — yes, Iowa was once a top-5 team last year — downed the Illini by 12 points at Champaign.
Illinois has scored more second-chance points than its opponent in four of the last five games.
Iowa is 6-0 when holding its opponent to less than 70 points.
Here's a podcast featuring Chad Dare, a Moline native, who is the sports editor of the Danville Commercial-News.
More From ESPN 104.1 FM and 1170AM