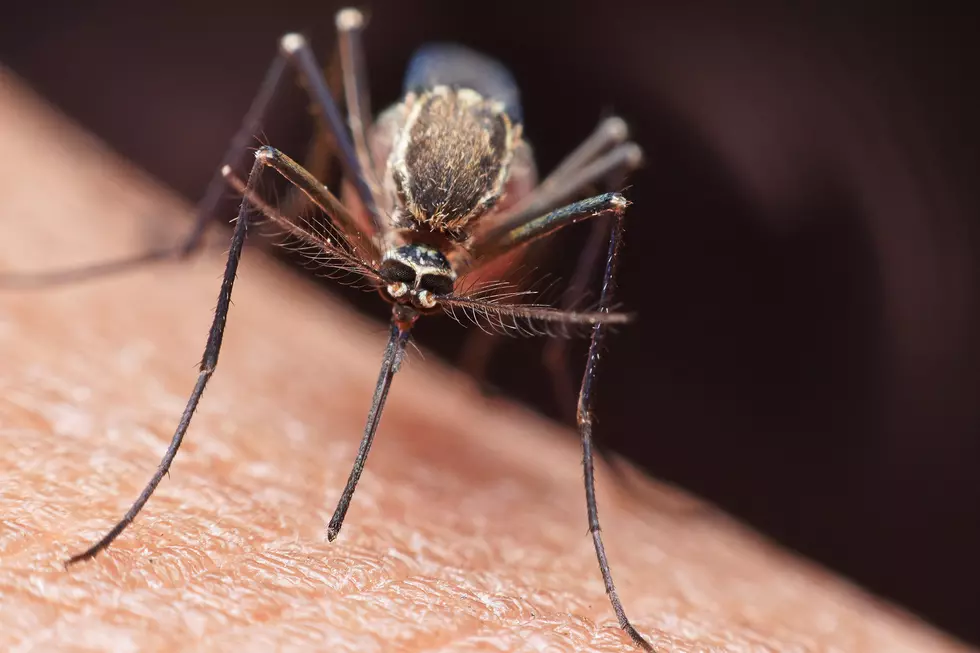 Iowa Officially Has Its First Confirmed Case Of West Nile Virus
manode
An unfortunate staple of summer is the mosquitoes. With that – at least within the last few years – comes the concern of West Nile Virus. And, as of this week, Iowa officially has its first confirmed case of the virus in humans.
According to KWQC, the Iowa Public Health Department reported the case on Friday. It was contracted by a man who lives in Audubon County, who is 61 to 80 years old. The good news is, he has recovered!
Now, this doesn't necessarily mean you have to worry too much. Experts say those who are most vulnerable are at least 50 or have weakened immune systems. Most people who are infected by West Nile experience only mild, flu-like symptoms or no symptoms at all.
Last year, just 104 Iowans got West Nile virus. The best way to avoid it is by making sure you use insect repellent while outside, preferably with DEET in it. It also helps to wear long sleeves and pants in the evening hours.
More From ESPN 104.1 FM and 1170AM