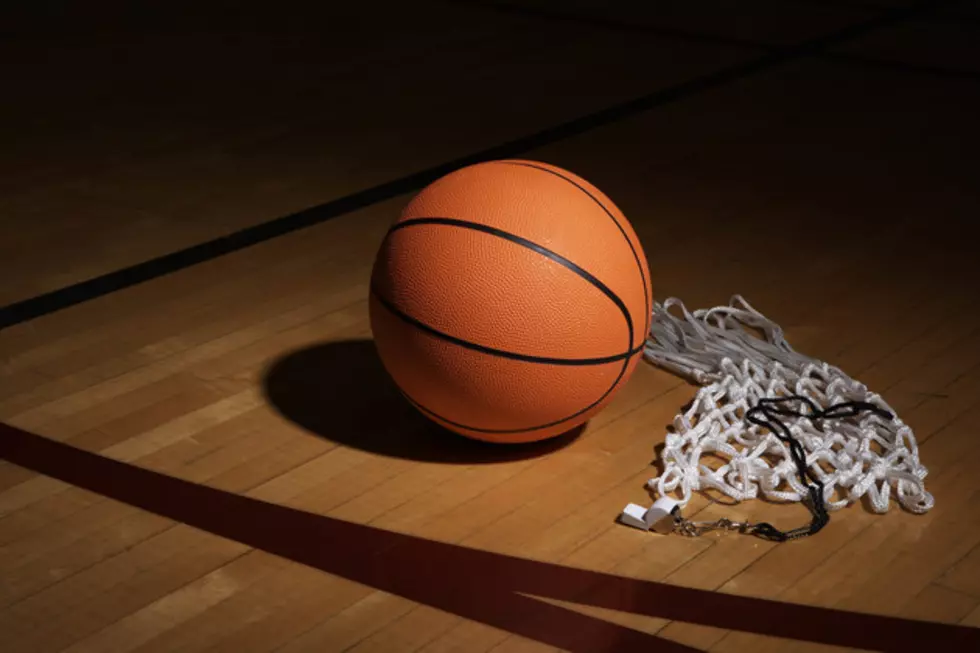 North Scott dominates the glass in semifinal win
Thomas Northcut
DES MOINES — North Scott didn't have the advantage in height against Cedar Rapids Xavier, but the Lancers didn't care.
The Lancers won the rebounding battle —38-22 — and won the game, too, with a 58-49 victory. North Scott will play No. 1 Marion for the Class 4A state championship Saturday at 6 p.m.
Lancers freshman Grace Boffeli led the rebounding charge with nine, and Boffeli had seven offensive rebounds.
The Lancers had 20 offensive rebounds; the Saints had eight.
Here's Boffeli talkiing about the win:
North Scott went on a 13-4 run in the first half of the second quarter, and went on an 11-4 run in the fourth quarter.
Boffeli led the Lancers with 17 points; senior Karli Rucker scored 14 and Erica Loussaert put up 11 points.
Rucker was one of two Lancers to make a 3-pointer in the win. Here's Karli on making the state title game as a senior:
Check out our Facebook page to see what Coach TJ Case had to say, or listen to this podcast:
More From ESPN 104.1 FM and 1170AM