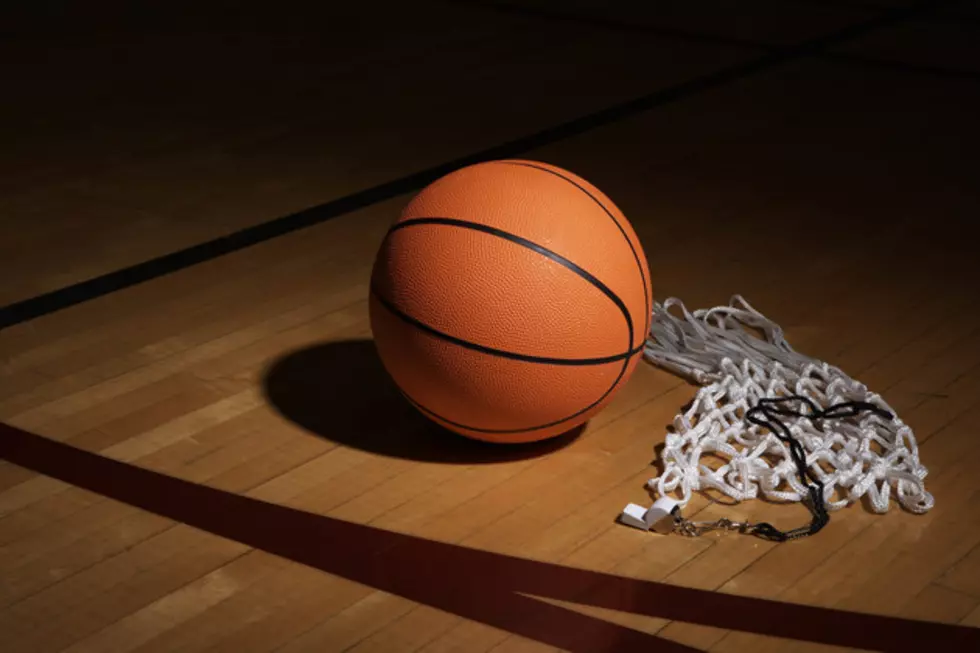 [WATCH] Assumption High School BB Player Intentionally Fouled?
Thomas Northcut
Maybe was because there isn't a large number of fans in the stands.  Maybe it was because the referees did not understand the circumstances.  Maybe because there was a look of remorse on the player who committed the foul...
But maybe the Davenport Central player who committed the foul on Davenport Assumption's Emarion Ellis should have been called for a flagrant foul instead of an intentional foul.
Enough with the "maybes"-- the Davenport Central varsity basketball player should have definitely been called for a flagrant foul, kicked out of the game, and should still face some sort of suspension.
Emarion Ellis is the #2 top overall player in the state of Iowa, according to 247sports.com, as was first team all-MAC, all-substate and Class 4A third team all-state by IPSWA. He averaged 17.8 points, 7.8 rebounds, 2.4 assists, 2.3 steals and 1.5 blocks per game.  He was Quad City Times 2nd Team All-Metro last year, as well, when he played for Davenport Central.  He is also a University of Texas men's basketball team signee.
Noticed I wrote "played for Davenport Central."  Ellis now plays for Davenport Assumption, the #4 ranked team in Class 3A.
Apparently, the Ellis's decision to transfer did not sit too well with his former classmates and teammates.
Early in the 4th quarter of a MAC basketball game between the 2 schools Emarion broke away for a lay up.  As he went up the hoop, a Central player fouled him and down went Emarion.  The player was called for an intentional foul.  There are rumors that Emarion was injured on the foul and will be out 4-6 weeks.  Although the video is not the best, watch the Central player closely-- you can see he never leaves the ground to contest the shot.  Both of his feet stay on the ground as he flagrantly fouled Ellis.
It was even hinted by QC Times sports reporter Drake Lansman that the game was a little too physical.
Ellis was shaken up after an intentional foul early in the fourth quarter but came back into the game, which was physical at times.
Why else do I think it was flagrant???? Text about the Central team from someone who knows players on the team...
I really think the Davenport Central basketball team, the Central Activities Department, Davenport Athletic Department, and the MAC should look into this.
It is a shame that unsportsmanlike conduct like this is allowed in a high school basketball gym.
Enter your number to get our free mobile app
The 100 Best Places to Live in the Midwest
More From ESPN 104.1 FM and 1170AM