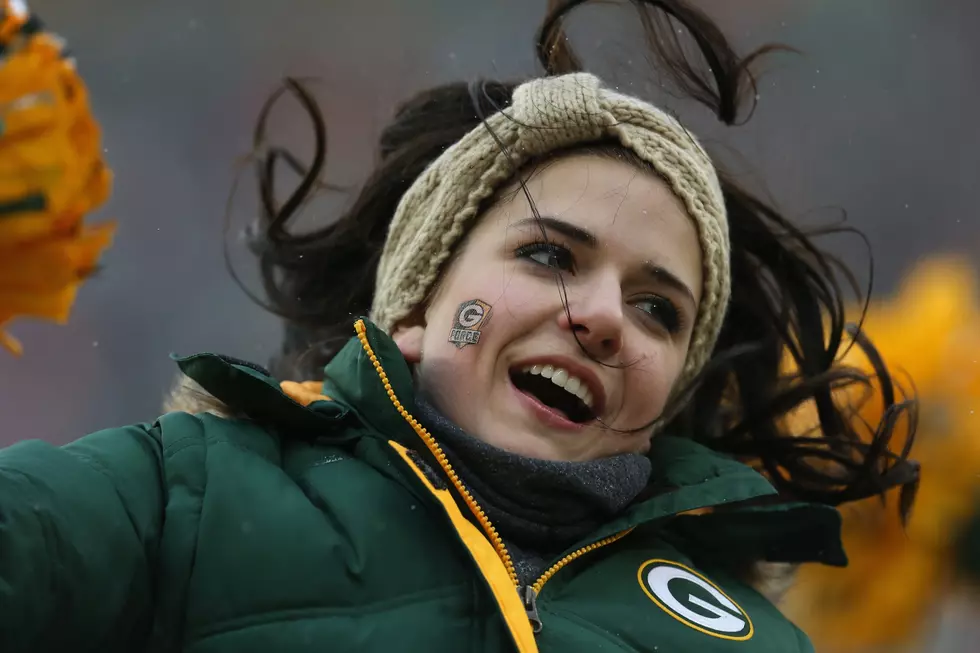 Packers Week 1 Game Will Not Be Played In New Orleans Due To Hurricane
Getty Images
While the storm has moved on and there is still plenty of time between now and the season opener on September 12, the NFL will be moving the game between the Green Bay Packers and New Orleans Saints.
Recovery efforts and cleanup continues so playing a football game in the middle of that would be quite odd.  So there wasn't much doubt that the game would be moved.  The question was, where would it move to.  Of course Packers fans wanted the game to be played in Green Bay.  That was never going to happen.  There was thoughts of Dallas and Atlanta, but there needed to be a stadium that would not only be open for the game, but for the teams to practice as well.
Enter Jacksonville.  Jacksonville is always up for doing something different.  Playing in Europe or in somebody's backyard.  They don't care.  So to make some adjustments to let two elite teams play at their stadium made perfect sense.
The NFL released a statement saying:
Due to the ongoing recovery efforts in New Orleans and the surrounding communities in the wake of Hurricane Ida, the New Orleans Saints Week 1 home game against the Green Bay Packers on Sunday, September 12 will be played at TIAA Bank Field in Jacksonville, Florida.  The game will remain a 4:25 p.m. ET start and be broadcast on FOX.  Details on tickets and other specifics, including how fans can continue to help in the recovery effort, will be announced in the days ahead.
The Saints are not scheduled to be back in New Orleans until October 3rd when they play the New York Giants.  So it will be three road games in a row to start the season.  The Packers home opener will take place September 20 vs. the Lions.
LOOK: Here are the pets banned in each state
Because the regulation of exotic animals is left to states, some organizations, including The Humane Society of the United States, advocate for federal, standardized legislation that would ban owning large cats, bears, primates, and large poisonous snakes as pets.
Read on to see which pets are banned in your home state, as well as across the nation.
More From ESPN 104.1 FM and 1170AM