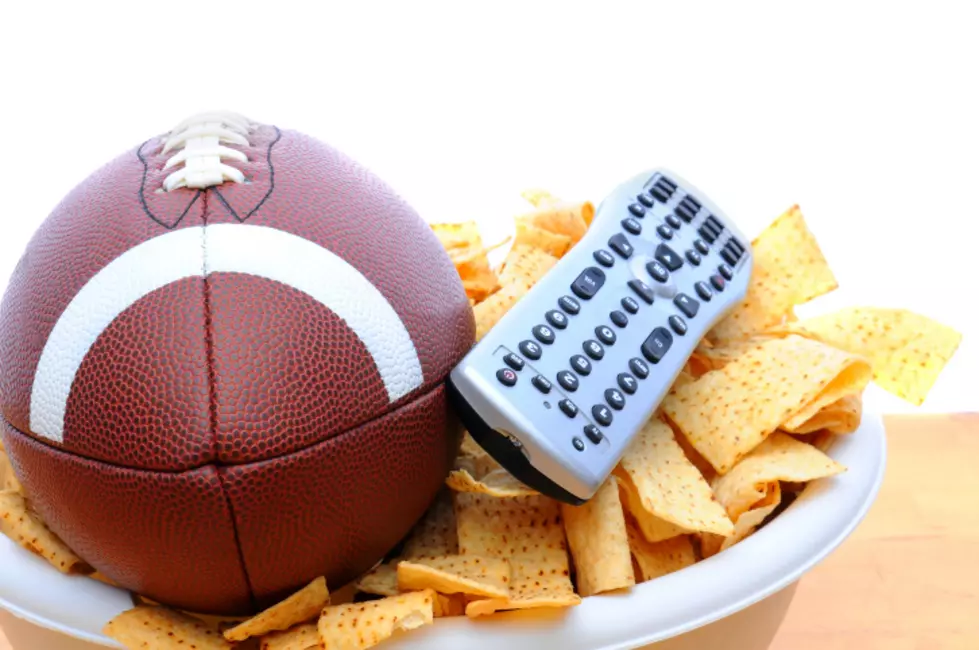 Quad Cities Celebs Playing Fantasy Football To Help Toys For Tots
ThinkStock
It is that time of year.  Football is back.  This means it's time to draft your ultimate team and get another year of fantasy football underway.  For Fantasy Sake is taking their league one step further by bringing in local celebrities and raising money for a great cause.
For Fantasy Sake QC will have their second season of leagues. This year will again benefit the Quad Cities Toys for Tots with the goal to surpass last year's amount raised of $500. 
Participants are asked to donate $25 to pick their top three celebrities to play fantasy football against. The "grand champion" of the leagues will win a prize package that includes a trophy and two passes to golf at Deere Run in Silvis, Ill.
Quad Cities Sports Celebrities To Play Against
The list already includes:
KWQC's Joey Donia 

WQAD's Kory Kuffler

Washington Nationals pitcher and Moline graduate, Matt Brill

Detroit Tigers pitcher and Alleman graduate, Cody Sedlock 

Local 4 News WHBF TV's Jay Kidwell and Dustin Nolan 

Quad City Steamwheelers linebacker and Alleman graduate, Nathan Sheets 

Don't Hassle Us We're Local's Jay Foster 

For Frequency Sake's DJ Jarvis and Doug Green
And of course one of the best parts of Fantasy Football is the smack talk.  You can join in the talk on the For Fantasy Sake QC Facebook page.
To sign up, visit For Frequency Sake on Facebook, @FFSQC on Twitter and check out more from the guys For Fantasy Sake QC including their podcast at ForFantasySakeQC.com.  The deadline to sign up is August 20th.
Best Quad Cities Area Dive Bars
Here are some of the best 'Hole in the Wall" taverns in the Quad Cities
1 Topping. 1 Hour. 2 Competitors. Can You Finish This Dump Truck Challenge?
There have been 100's of attempts at finishing the Dump Truck Challenge at Back Shop Pizza. Here are just a few competitors...
More From ESPN 104.1 FM and 1170AM