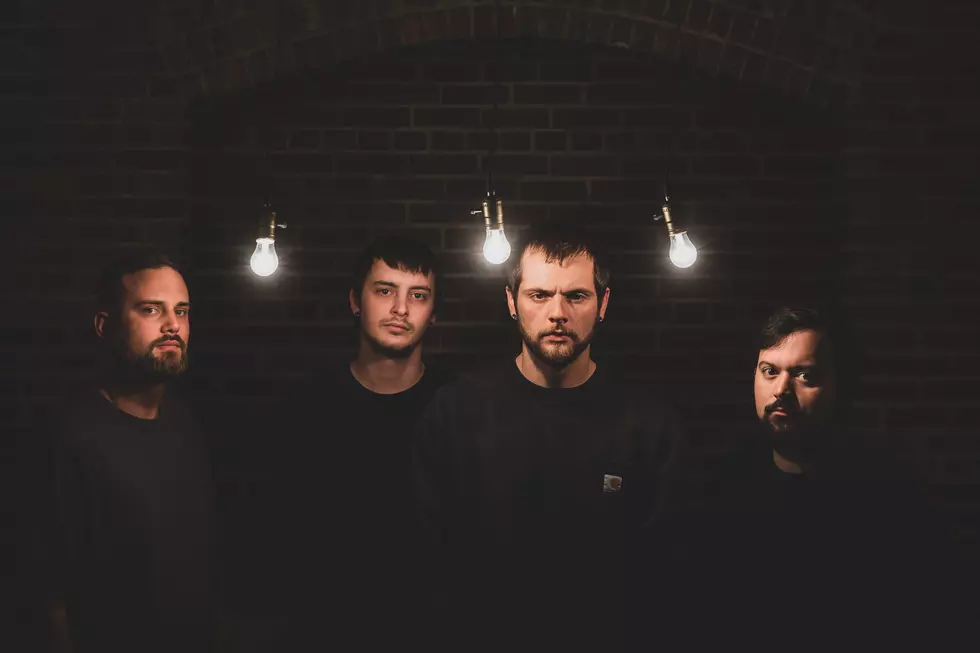 Quad Cities Own Alborn Announce Nationwide Tour With Powerman 5000
Alborn
The local music scene in the Quad Cities and surrounding area is a hidden gem.  We know about the talent here and the great shows we get to see on a regular basis.  But much of the country doesn't know what we have.
However, some are about to find out how the Quad Cities rocks.
Alborn has announced they are going on a nationwide tour as direct support with Powerman 5000.  As you can see below, a lot more of the country is about to find out what we already know.  These guys rock.
Alborn rocks.
Let me take a personal trip down memory lane.  It was February 1, 2020.  Just before...you know.  And it was I-Rock 93.5's first show at The Rust Belt.  Buckcherry, Adelitas Way and Alborn.
Three years later I'm used to walking up on that stage at The Belt and welcoming all the amazing rock fans to the show. This, however, was our first show.  And the first time I was about to see Alborn.
So before going on stage to introduce them, I double-checked how to say their name.  Al-born.  Ehl-born.  Il-born.  No...it's All-born.
So ok, here is this local band.  Neat I thought.  Good for them.
From chord one when they took that stage I knew there was something special there.  I mean, just look at this specialness.
Who is Alborn?
Well if you are reading this in one of the states they are about to invade, Alborn is Justin Taylor [guitar/lead vocals], Alex Raser [Drums/vocals], Zame Lewis [bass], and Nate Guske [guitar/vocals].
Alborn released their debut EP, "Impairative" in 2020.  With singles "Full Circle", "Cause to Create" and "Hindsight" heard on I-Rock 93.5, Spotify's "Rock Hard" playlist, SiriusXM Octane, and Music Choice.
Alborn is great live.
What you hear on the radio sounds great.  What hear, see and feel when Alborn is live is next level.  Sharing stages with Sevendust, Buckcherry, Adelitas Way, Badflower, Gemini Syndrome, Plush, Eva Under Fire, and with Shinedown in front of 10,000 people at the Mississippi Valley Fair.
Time to take this to more people.
The Quad Cities knows that Alborn rocks.  They have made their mark in the midwest as well with shows in Wisconsin, Illinois, Iowa, and more.  Now, Alborn will be hitting the road as direct support for Powerman 5000.
What does direct support mean?  It means that Alborn will be the band to play right before PM5K.  Which means they'll have a lot of eyes and ears discovering the rock we already know and love.
If you want to follow the tour, become a roadie or groupie...here is the full tour they will be going on this spring.
LOOK: Here's where people in every state are moving to most
States with the most registered hunters
Stacker
analyzed data from the U.S. Fish and Wildlife Service to determine which states have the most registered hunters. Read on to see how your state ranks on Stacker's list.
More From ESPN 104.1 FM and 1170AM