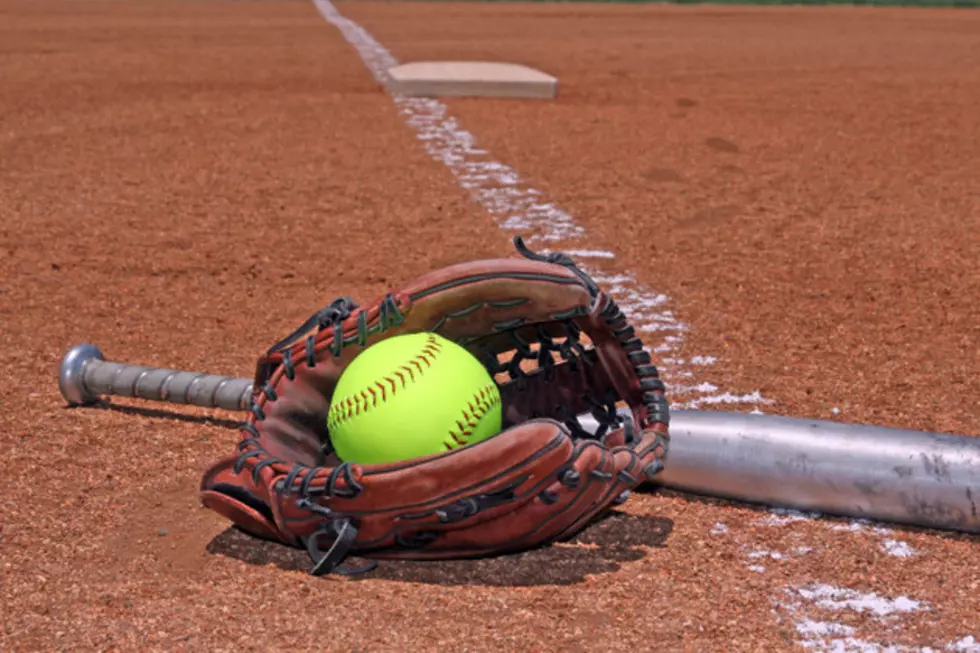 [WATCH LIVE] Local High School Softball Teams At State
Credit: Thinkstock
This Summer all eyes have been on Iowa high school sports as Iowa high school athletics were the first high school athletics to return to play during the COVID-19.
Now all Iowa high school softball fans will be on the Bettendorf Bulldogs, Pleasant Valley Spartans, Muscatine Muskies, and North Scott Lancers as they participate in the 2020 Iowa Girls High School Class 5A State Softball Tournament.
The Bulldogs (19-6) will face the #1 state ranked team in Class 5A-- Fort Dodge Dogers at 11:00 today.  The Bulldogs are the #13 team in the state but own the #2 best batting average in the state and tie for the Class 5A most homers in the season with 35.
Pleasant Valley Spartans (17-6) will face off against the #2 Cedar Rapids Kennedy at 12:30.  The Spartans were back to back Iowa state champs in 2017 and 2018.
Muscatine softball (18-2) will play the #3 WDM Valley Tigers at 1:00.  Valley is the defending state champs.
At 3:30 this afternoon, North Scott Lancers (16-9) will play Charles City (13-3). North Scott was the state runner-up last year, losing to WDM Valley Tigers.
You can watch the game here on this link:

More From ESPN 104.1 FM and 1170AM