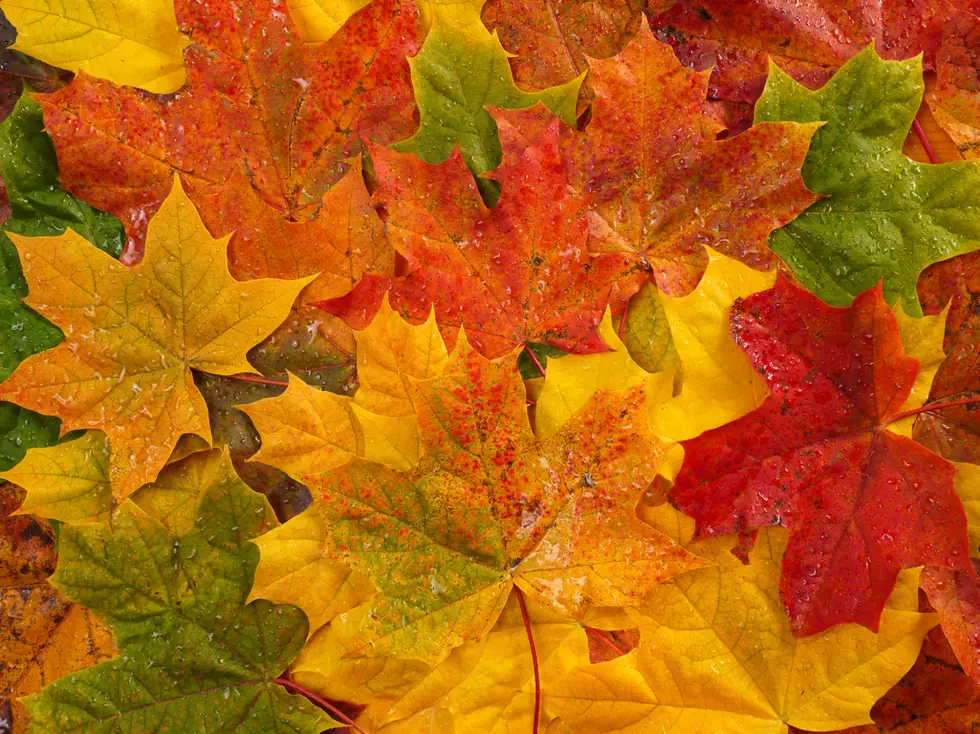 Bettendorf and Rock Island extend leaf collection
photohampster
The mild autumn weather has resulted in two more Quad Cities municipalities extending their leaf collection programs.
Bettendorf announced yesterday that their yard waste collection program will now run through Friday, December 8. For details, contact the public works department at 563-344-4088.
Rock Island is extending their leaf collection program an extra two weeks to December 15. Free leaf bags are still available through this Friday. Details on the Rock Island leaf program can be found here.
More From ESPN 104.1 FM and 1170AM