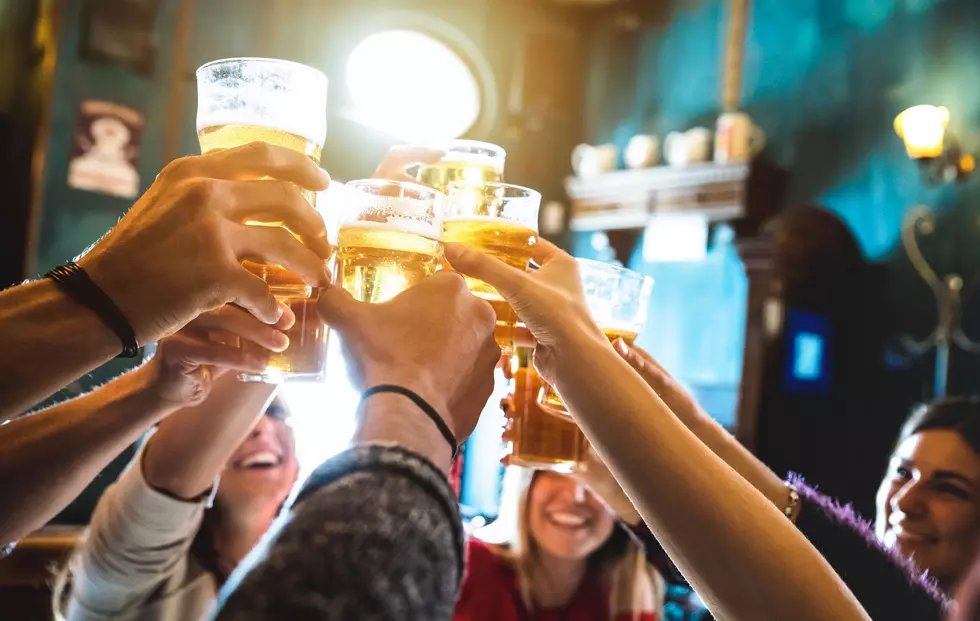 Davenport Is Getting A New Brewery And Museum – In The Same Building
Getty Images/iStockphoto
Keep an eye on 3rd Street in Davenport! You might just see a new spot opening there in the near future.
According to WQAD, Davenport native Andrew Arnold wants to open a brewery and beer museum in a building that's been on 3rd Street for more than a century. In fact, the building originally was a brewery; it was the home of the Quad Cities' biggest brewery, Independent Malting Company.
He also intends to add a taproom and incubator where home-brewers can create and sell their craft.
Of course, this is no small feat. The project is expected to cost roughly $2.5 million. But in this area, Arnold has some help from other Quad Citizens. WQAD reports that he's selling 500,000 shares of the company, at $1 per share.
The idea is to bring the community together in Davenport, and make sure the money invested profits locally. The project is expected to begin in 2020.
More From ESPN 104.1 FM and 1170AM