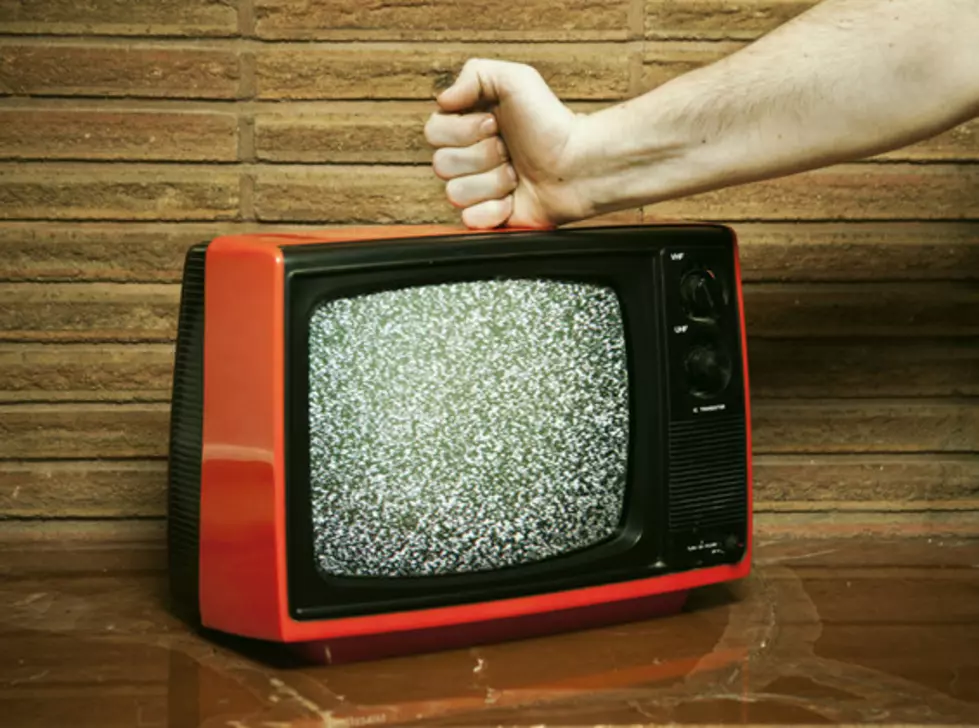 Mediacom Plans To Temporarily Cut Service on Wednesday
marionbirdy
It isn't until a utility service goes down that you realize how much we've all come to rely on them. On one occasion this past summer, our power went out and I thought, well, I'll just surf the ne... oh, wait, no power... well, I'll just watch televi... oh, yeah, no power, no cable, no internet.
Parts of the Quad Cities will likely be sleeping when an planned interruption to Mediacom cable and internet service occurs on Wednesday morning.
According to a published report, the utility needs to disrupt service as part of a major upgrade to services.
The outage is planned between midnight and 6:00 a.m this Wednesday, September 26.
Mediacom reports the following areas should plan to experience an outage: Rock Island, Whiteside County and parts of Carroll and Henry Counties in Illinois. In Iowa, Scott, Clinton, and Jackson Counties, as well as the community of Durant.
More reliable service is promised as a result of the upgrades. Here's hoping.
More From ESPN 104.1 FM and 1170AM